Targeted problem analysis and recommendations based on extensive industrial and management experiences.
Market research activities support the decision-making process.
Our recommendations result in sound evaluations with short lead times to generate sustainable solutions.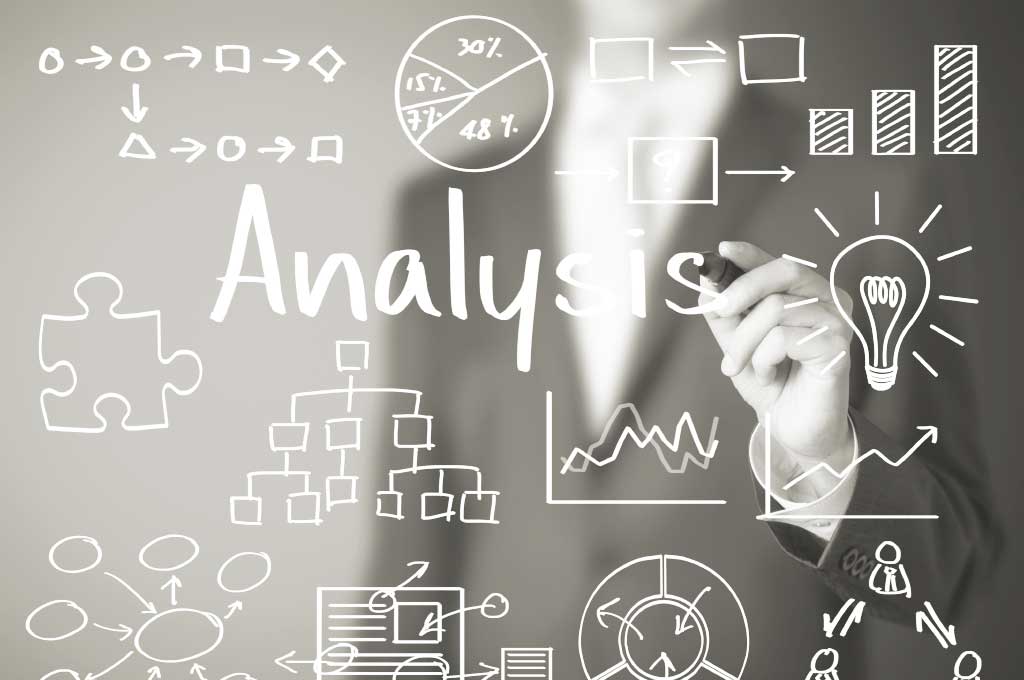 Capture the right growth opportunities in Pharma.
---
Leverage global trends to create customized, successful and lasting industry strategies.
We help you focus on product quality, compliance, manufacturing reliability and supply chain innovation.
Our approach analyzes and benchmarks industry segments and delivers customized solutions.
Businesses requiring a re-design to boost market effectiveness, profitability or to generate a lasting foot print in complex markets are at the core of our expertise.
Innovative concepts for specialty chemicals.
---
Bring growth opportunities through customised market needs of your clients.
In the chemical industry products evolve through a chain of value adding steps.
The complex and often in-homogeneous structure of the industry necessitates a differentiated view of the various chemical segments.
Highly efficient facilities and processes are needed for industrial chemicals in order to compete in international markets.
Our methodology analyzes the segment and delivers solutions for those sections in the value chain which require a re-design and a new strategic orientation.
Biosolutions will replace most chemical processes eventually.
---
Enter the next generation of delivering chemical building blocks to clients.
The enzyme based biosolutions industry has different requirements compared to the chemical industry.
Highly efficient facilities and processes are needed for manufacturing to compete in international markets. Product innovations are key driver for successful market participants.
We analyze the respective industry segments and deliver tailor-made solutions to those activities which benefit most from a re-design or overhaul to boost market effectiveness, profitability and customer reach.